We provide professional private individual counselling, psychotherapy in Leicester. for those aged 16+. Sessions are usually weekly but can be more or less frequent where required.
Each individual counselling session lasts 50 minutes (fees). The duration of the therapy depends on what difficulties you bring to your sessions.
A choice of therapist for individual counselling
Over many years we have developed a team of trusted colleagues working alongside us; this way we can get the best match for you and your specific situation. Meet the team. Whether you are looking to work through anxiety, depression, stress, loss, change, childhood experiences, relationship difficulties or an aspect of your identity, we are here to help you move forward.
Developing a relationship of shared trust and respect is essential for effective individual counselling and psychotherapy, so it is important that there is a comfortable connection between client and counsellor. We provide a confidential place, free from judgement, for you to talk with someone about your concerns. We value each person's individuality and honour difference, diversity and inclusive practice within our work.
We have a diverse team, all with different training backgrounds and areas of interests. Click to see our current team of associates within the practice.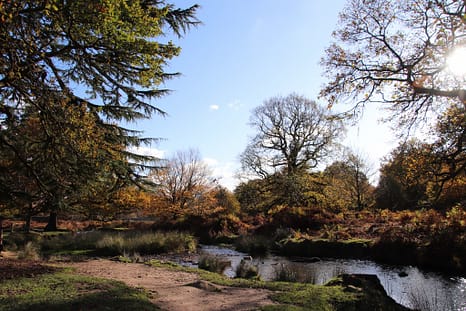 Contact luan.bbcp@gmail.com or call 07581 793 223 for further details.
Baines-Ball & Associates: Counselling, Psychotherapy and Clinical Supervision in Leicester