We provide professional private individual counselling, psychotherapy in Leicester. for those aged 16+. Sessions are usually weekly but can be more or less frequent where required.
Each session lasts 50 minutes (fees). The duration of the therapy depends on what difficulties you bring to your sessions.  We have a diverse team, all with different training backgrounds and areas of interests. Click to see our current team of associates within the practice.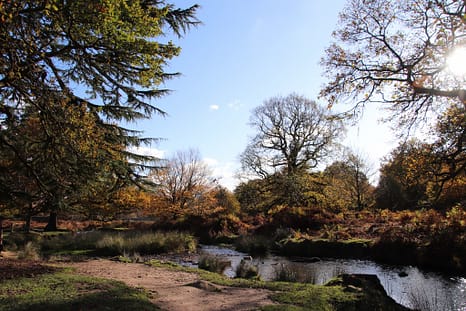 Contact luan.bbcp@gmail.com or call 07581 793 223 for further details.
Baines-Ball & Associates: Counselling, Psychotherapy and Clinical Supervision in Leicester