Services include: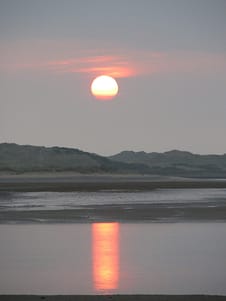 Please use the drop-down menu or click on the link to find the information on the service you require. Should you not find the information you are looking for, please contact us so we can answer your query.
Low-Cost Counselling
Fees for individual counselling and psychotherapy range from £30 – £60. All our therapists offer a limited number of reduced fee appointments.
As these spaces are limited, we ask that you suggest the fee that most closely matches your individual circumstances. There may be a waiting time for reduced fee appointments. Please make it clear in your initial enquiry if you require a reduced fee appointment.
Student Counselling
Most universities and colleges in Leicester and Leicestershire have their own student counselling services, but some students prefer to be seen independently of their place of study. Also, it may not be possible for you to be seen promptly or have the amount of sessions you need on campus.
We tailor your therapy to fit you as an individual, whilst recognising that many students face difficulties with being away from home for the first time, transitions, loss, living in shared accommodation, exam stress, anxiety, depression, self-esteem, confidence, anger management, family conflicts, exploring sexuality, identity, and new relationships.
Contact luan.bbcp@gmail.com or call 07581 793 223 for further details.
Baines-Ball & Associates: Counselling, Psychotherapy and Clinical Supervision in Leicester