Are you enquiring about any of the services we provide, or are you ready to take that step towards making changes in your life? Have you worked with us previously? Accordingly, we are here to provide you with the information to make an informed choice.
Please contact Baines-Ball & Associates by whichever means is most comfortable for you. We offer confidential brief focused and longer-term counselling and psychotherapy in Leicester (LE1) and online to individuals and couples+.
Contact luan.bbcp@gmail.com or call 07581 793 223 for further details.
We ensure your privacy. The above telephone number is dedicated to counselling enquiries only. Indeed, your need for confidentiality and discretion is respected at all times through the process.
We understand that getting in touch for the first time can be daunting. We aim to make the process of making an appointment as simple as possible.
Please do not be deterred from leaving a message. Some indication of a convenient time to contact you would be helpful. Your call will be answered as promptly as possible and we can then have a short conversation. During this call we will usually ask for some contact information. If agreed between us, this conversation is then followed up with a initial face-to-face meeting.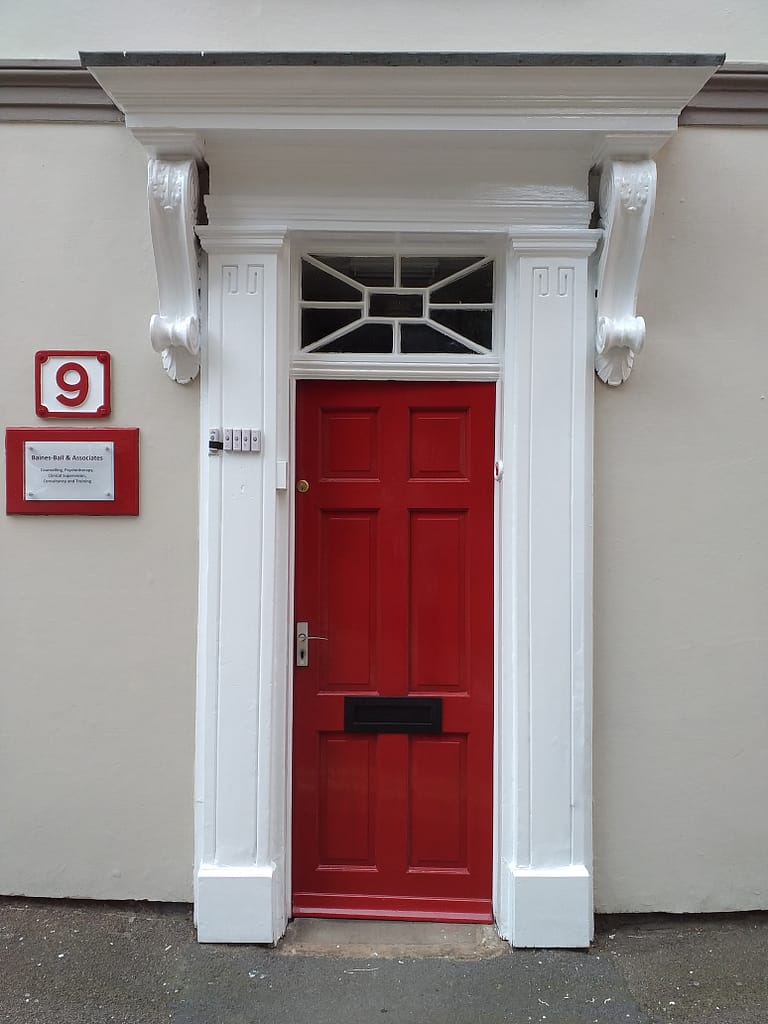 Contact Baines-Ball & Associates for counselling, psychotherapy or clinical supervision in Leicester and online.
Link to Google Map: https://goo.gl/maps/YtnX2xxj71ayEDK77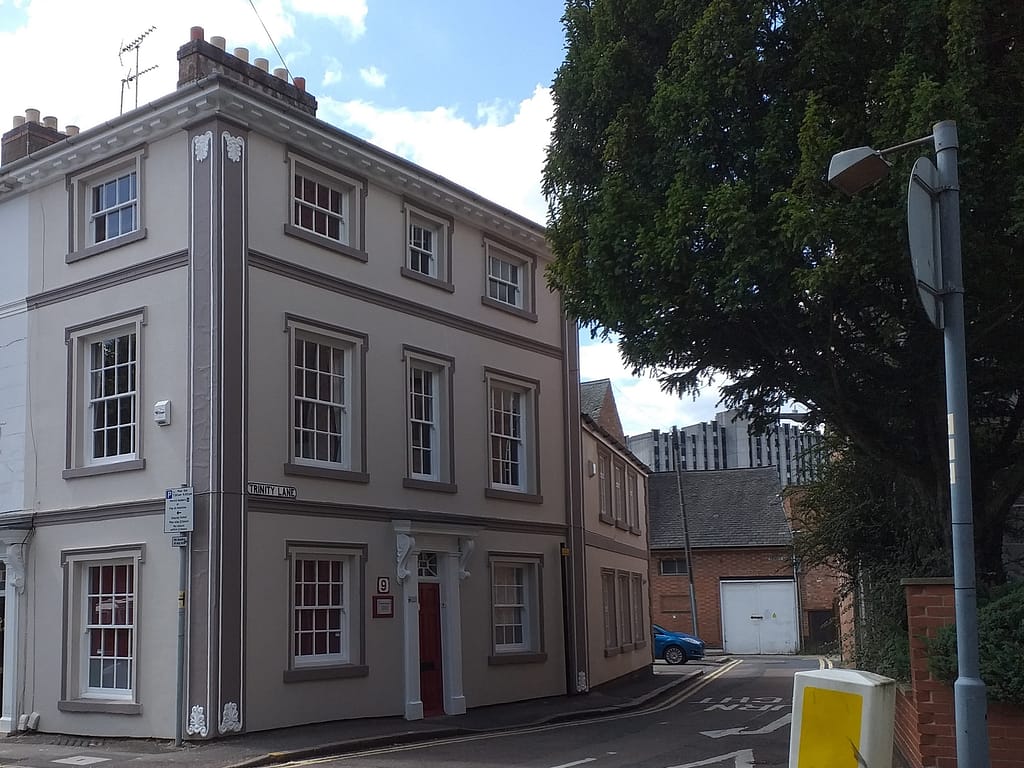 Baines-Ball & Associates: Counselling, Psychotherapy and Clinical Supervision in Leicester, Leicestershire and online